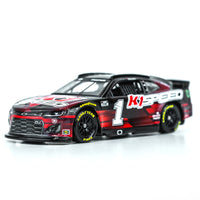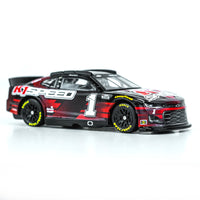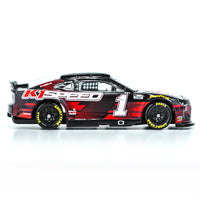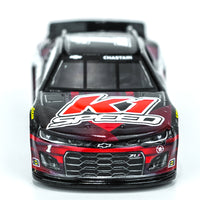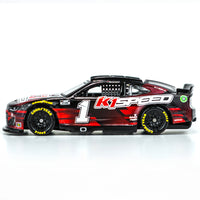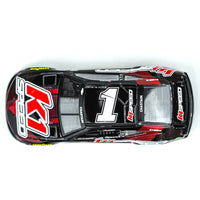 K1 NASCAR R.Chastain Collectable #1 / 1:64 Scale Hard Top - Small
Lionel Racing – The Official Die-Cast of NASCAR® – presents the die-cast of the Trackhouse Racing No.1 K1 Speed car as raced by Ross Chastain to second-place in the 2022 Ruoff Mortgage 500 at Phoenix Raceway!
Built on the new Next Gen Chevrolet tool, each 1:64-scale replica is available in great detail.
This unique NASCAR die-cast has been produced as part of a limited edition, so place your order today!